The definitive assessment of the U.S. debit market
The Debit Issuer Study, which is conducted annually, dives deep into debit spending and provides banks and credit unions performance benchmarks, industry insights and a glimpse into the future. The 2021 study showed that debit surpassed credit spend for the first time and consumers made larger purchases, resulting in an 8% increase in total debit spend in 2020.
To read the 2022 study, you can visit the page here.
10 Key Findings
1:

Consumers Made Larger – but Fewer – Debit Purchases

For the first time in the 16-year history of this study, debit spend surpassed credit spend. While debit transactions dropped – by 2.5% in 2020, dollar volume continued to climb, reaching a record $3.66 trillion in 2020.

Source: Oliver Wyman Analysis



10 Key Findings
2:

Core Debit KPIs Were Mixed

Penetration and Average Ticket continued their upward momentum in 2020, while Active Rate and Usage saw declines after years of steady increases.
10 Key Findings
3:

Defying Expectations, Point-of-Sale Fraud Losses Declined

In a bit of a surprise, issuers' net point-of-sale (POS) debit fraud losses dropped by $50 million in 2020 – with card-not-present fraud representing the majority of fraud loss.

Source: Fraud losses reported by the participants in the 2021 Debit Issuer Study, scaled up for the overall industry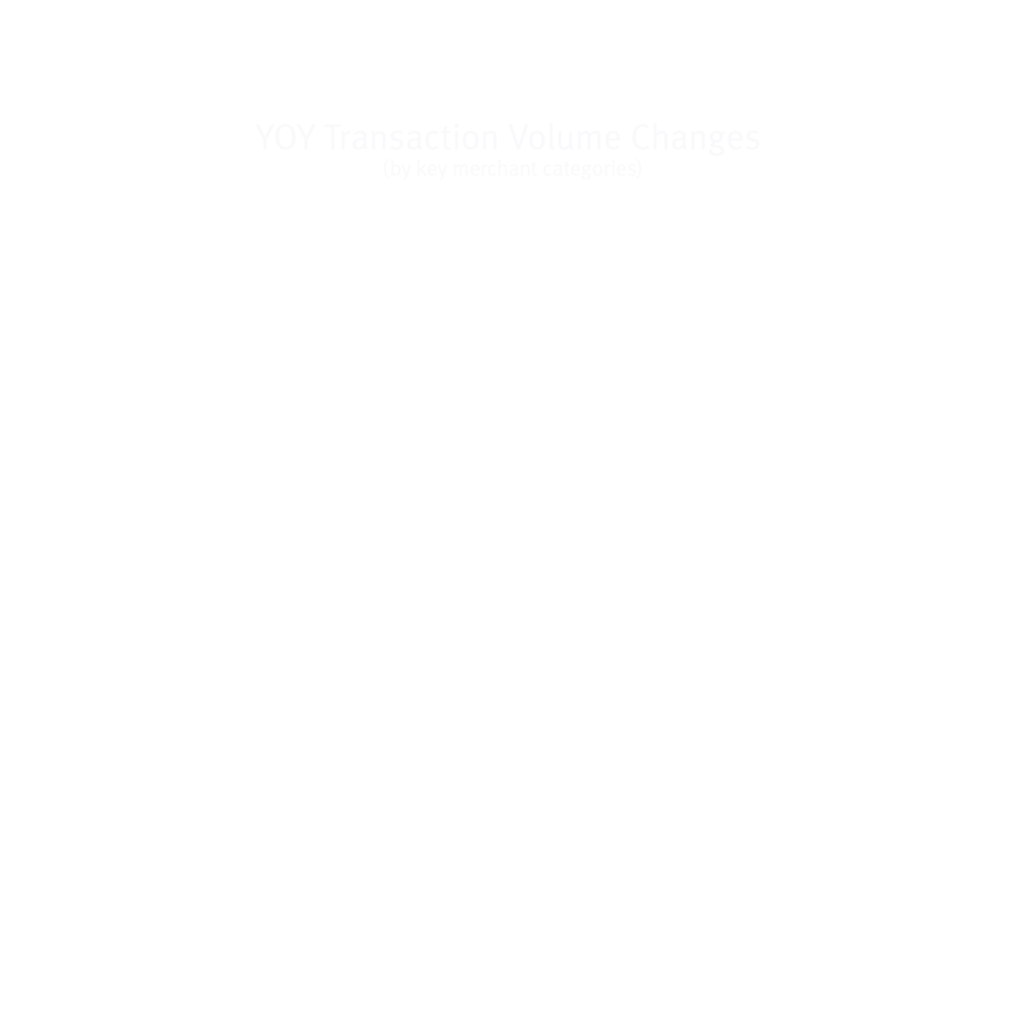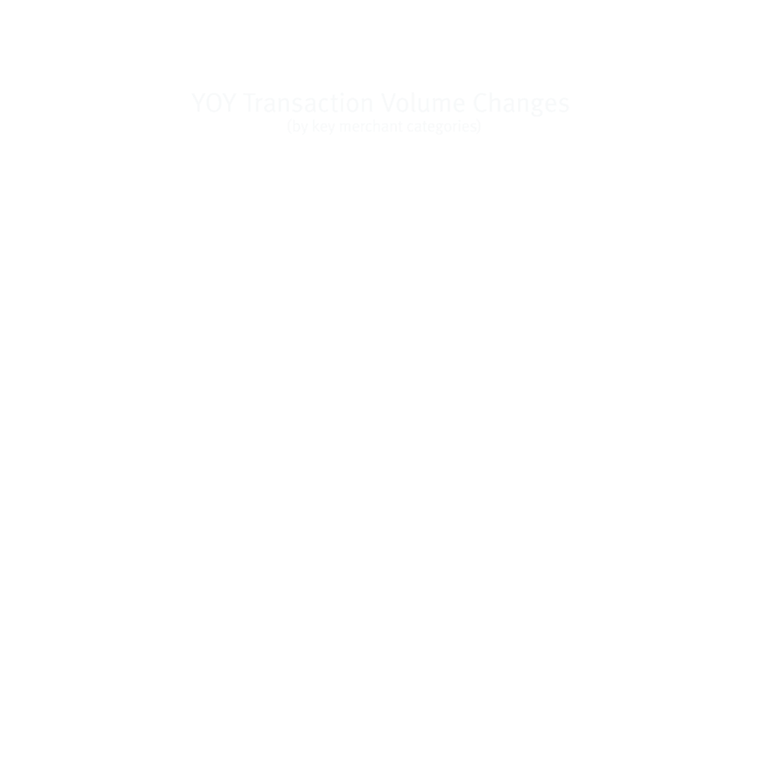 10 Key Findings
4:

E-Commerce and Home Supply Reaped the Rewards of Shifting Spending Patterns

Debit cardholders have altered their spending during the pandemic – resulting in growth in merchant categories such as digital retailers and home supply stores, as well as contraction of segments such as travel and dining.

Note: Merchant Category Codes are an industry standard for categorizing different types of merchants using a four-digit code
10 Key Findings
5:

The Popularity of Card-not-Present Continued to Increase

Card-not-present usage rose significantly – with transactions increasing 26% and dollar volume climbing 21% from 2019 to 2020.



10 Key Findings
6:

Account-to-Account Remains the Fastest-Growing Debit Category

Account-to-account transactions are growing at a rapid pace – more than offsetting the declines in card-present and ATM volumes.

Note: Account-to-account transactions include peer-to-peer transfers, business-to-consumer payouts and consumer-to-business payments.
10 Key Findings
7:

More and More Financial Institutions Are Rolling Out Contactless Cards

90% of national banks were issuing contactless debit cards by the end of 2020. Regional banks, community banks and credit unions look to narrow the gap in 2021 and beyond.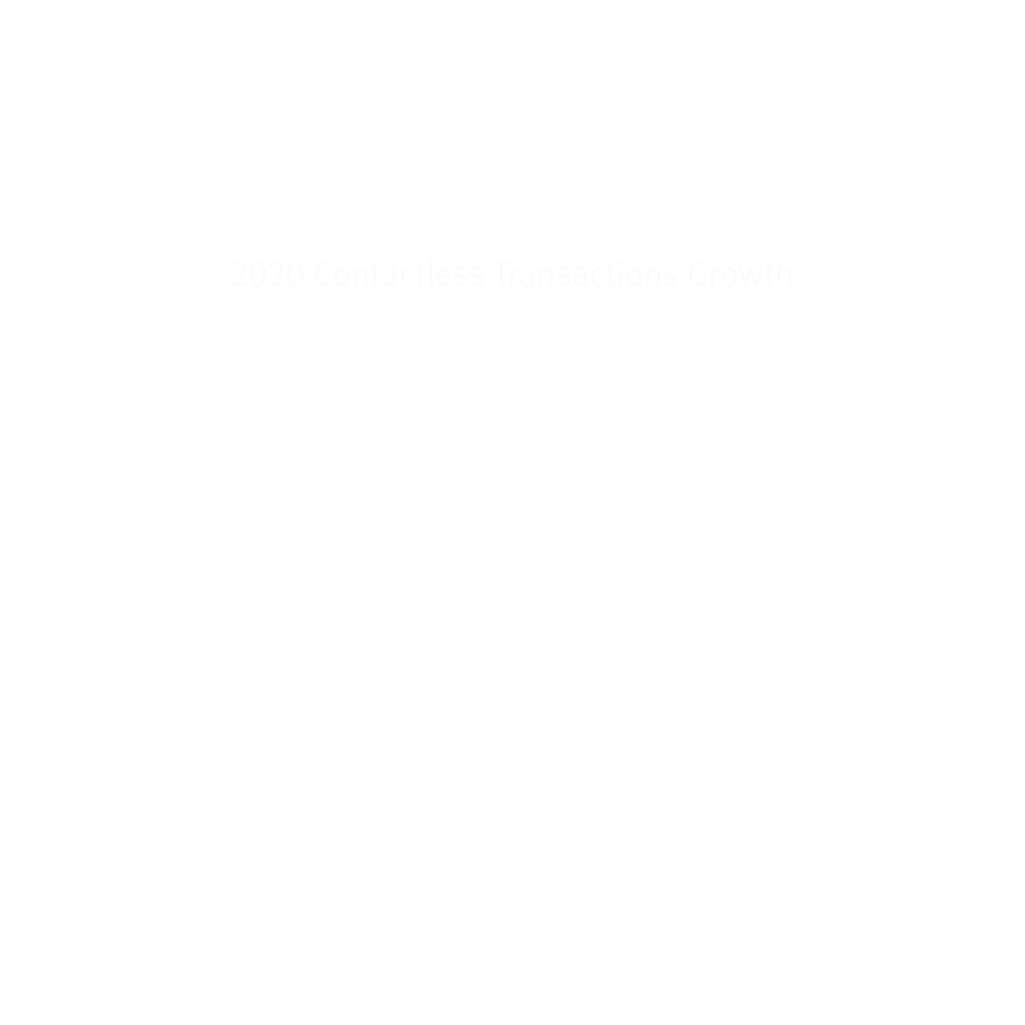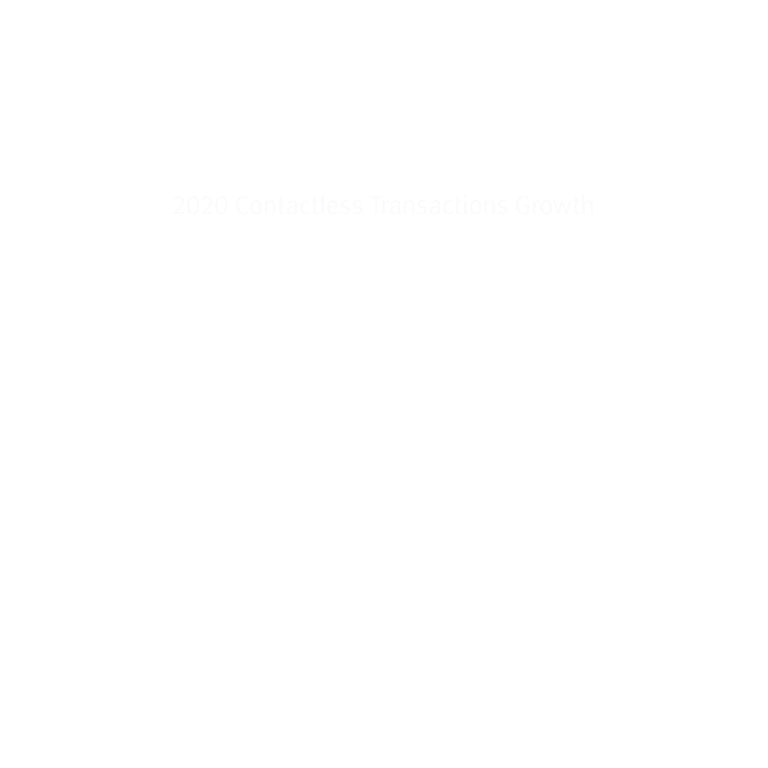 10 Key Findings
8:

Contactless Debit Transactions Grew Sixfold, but Still Represent a Small Percentage of Total Transactions

While contactless debit card penetration more than doubled in 2020 – rising to 30% of all cards – contactless transactions represented only 1.6% of all debit payments.
10 Key Findings
9:

Debit Transactions in Mobile Wallets Showed No Signs of Slowing

Mobile wallet usage grew by more than 50% in 2020 among the three pays – reaching approximately 2 billion transactions. During this period, Apple Pay continued its dominance, accounting for 92% of these transactions.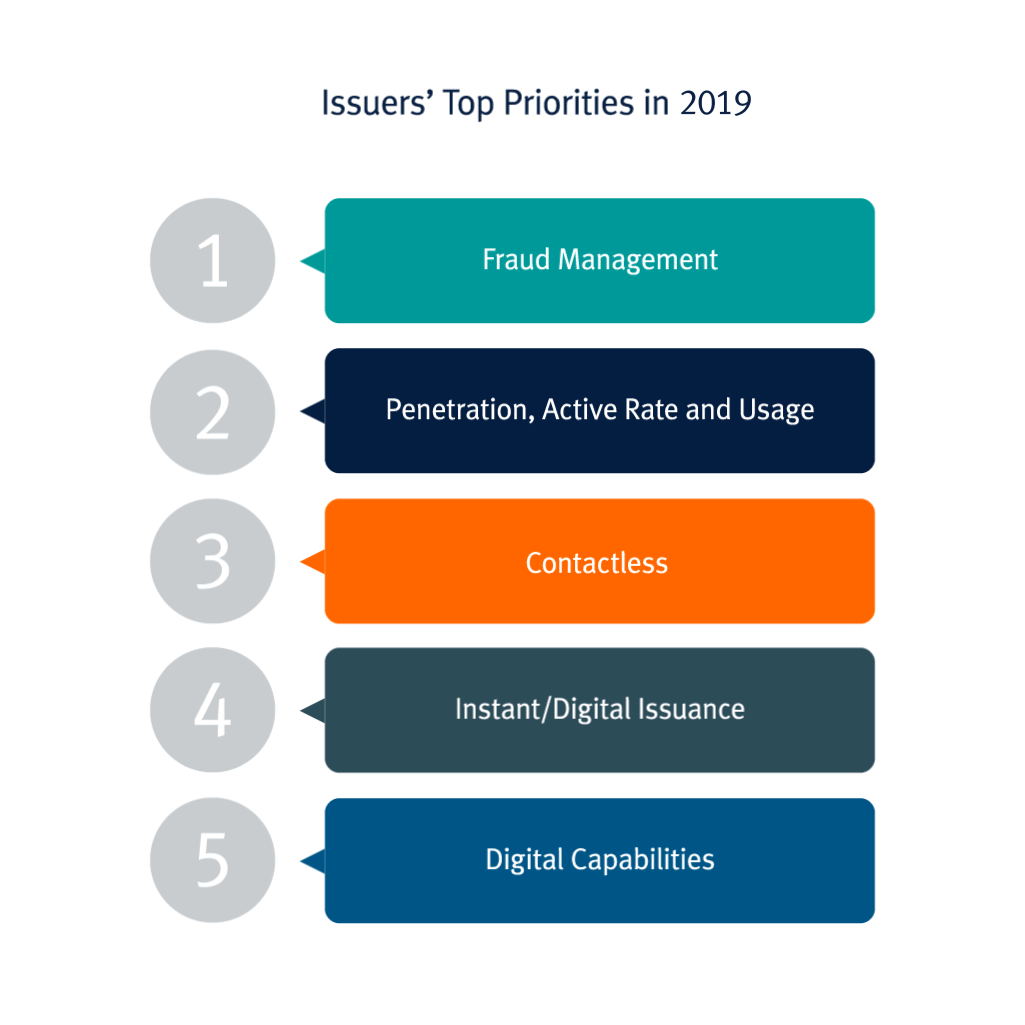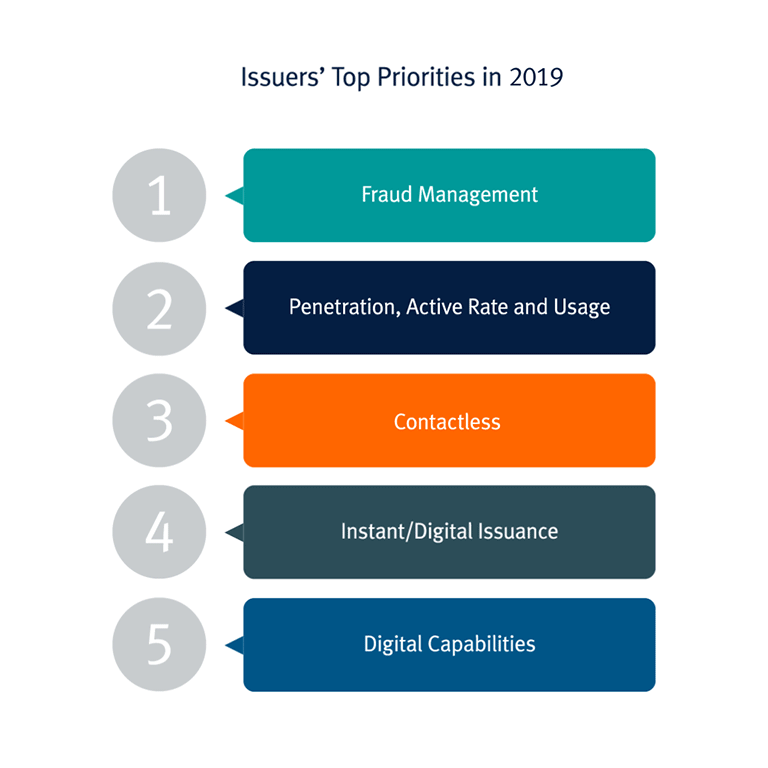 10 Key Findings
10:

Issuers Rank Contactless as Their Top Priority for 2021

Digital Capabilities surpassed increasing Penetration, Active Rate and Usage to take second position on the list of issuers' priorities.
1
2
3
4
5
6
7
8
9
10
Webinar
Join Steve Sievert as he presents insights from the 2021 Debit Issuer Study
As you strategize for the recovery from the pandemic, join us for a webinar that will give you the blueprint needed to establish priorities for the future.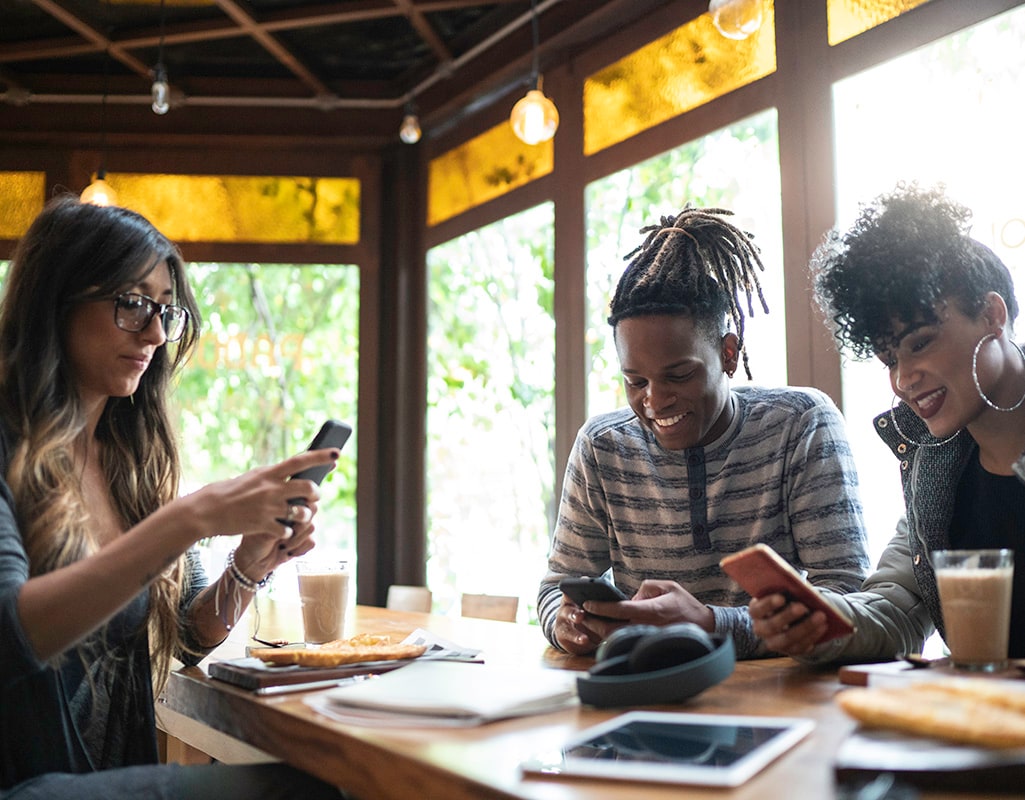 White Paper
Debit's Transformation Accelerates
Consumers shift spending to card-not-present venues.