Our services, built for your needs
PULSE® gateway and processing services give you the flexibility to build your debit program your way, helping you deliver more.

Card Processing
Debit card processing

We provide full-service processing for Discover® Debit, Mastercard and Visa debit card programs, all through a single point of access.
Debit processing with PULSE Debit Solutions
Full-service signature debit processing for financial institutions.
Features and Benefits   

Single-point access

Personalized service and account executives




Custom solution for different debit programs types and operational requirements



Value added services and training available

Enhanced chargeback services

Card production support

PIN Debit Gateways
Single-point access to ATM and PIN POS networks
Access many combinations of debit networks.
One message format for leading POS and ATM networks

Network software maintenance support

Single-point exception item processing

Surcharge-free ATM option through MoneyPass

Dedicated support resources

Single-point settlement for most network

Data displays in Debit Dashboard®
Transactions are monitored in DebitProtect®
Gain access to:
AllPoint, Armed Forces Financial Network, Cirrus, Co-Op, Discover® Global Network, Interlink, Maestro, MoneyPass, NYCE, PAVD, PLUS, and STAR.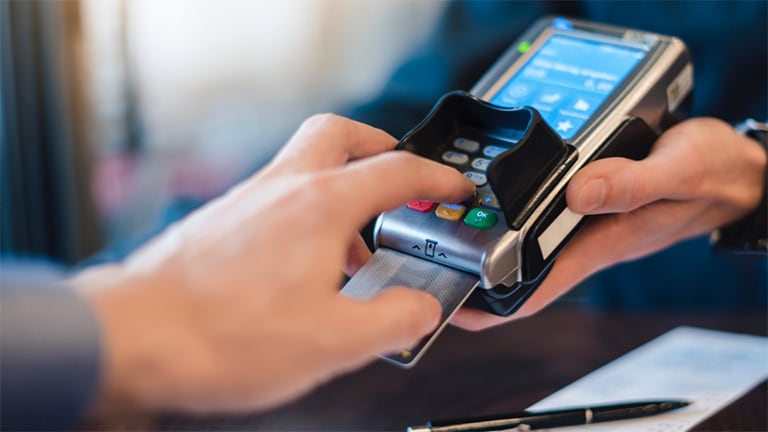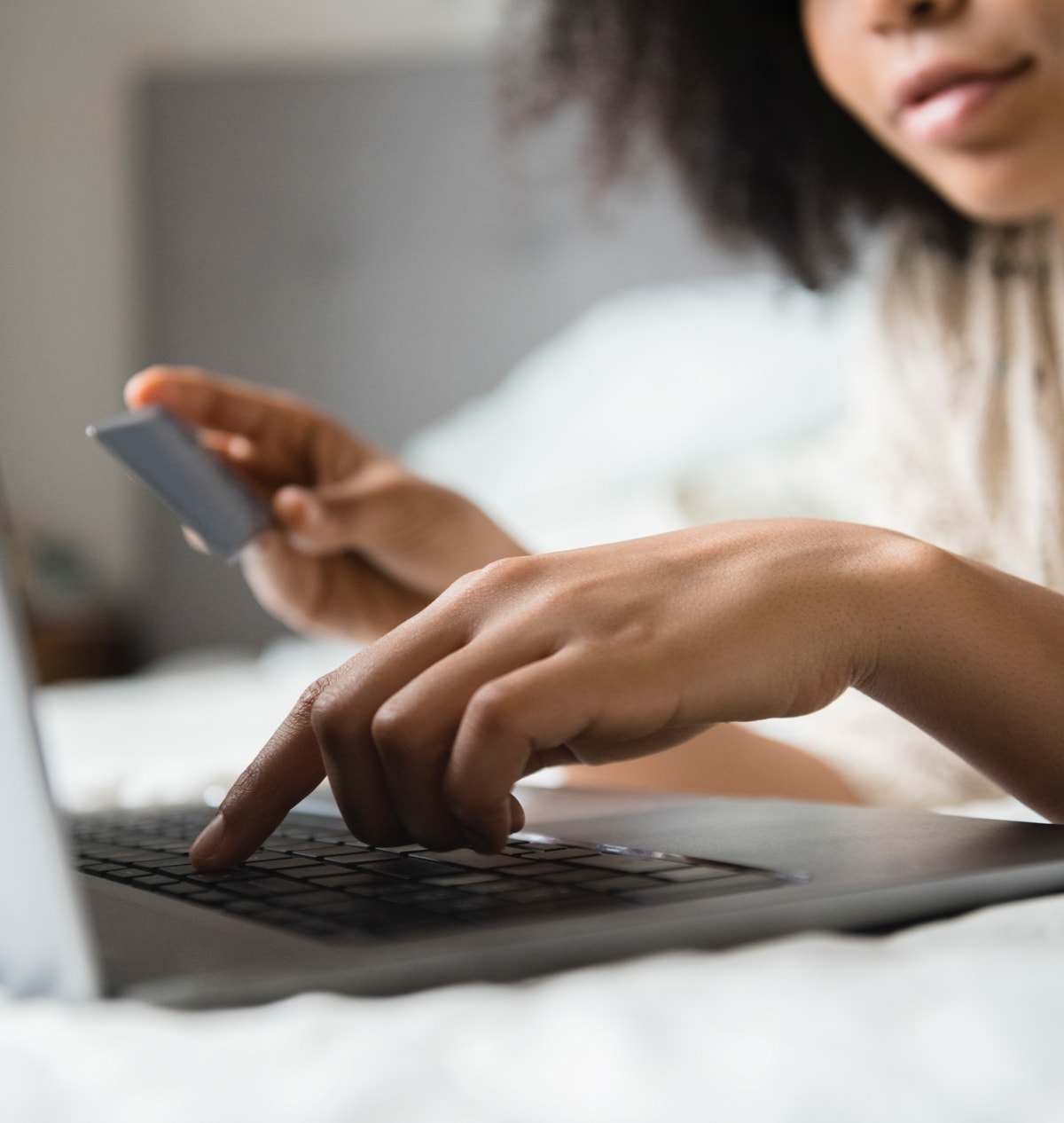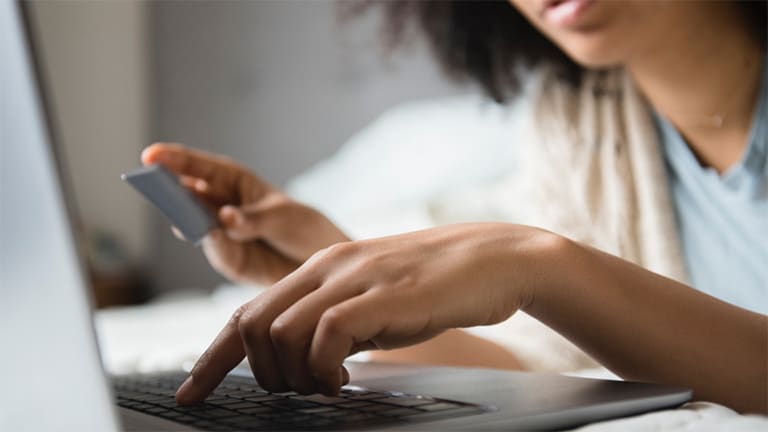 Validation and Verification Services
On-behalf-of services
Access a variety of authorization and verification services, including services for contactless, CVV2/CVC2 and AVS, EMV, PIN validation and more.