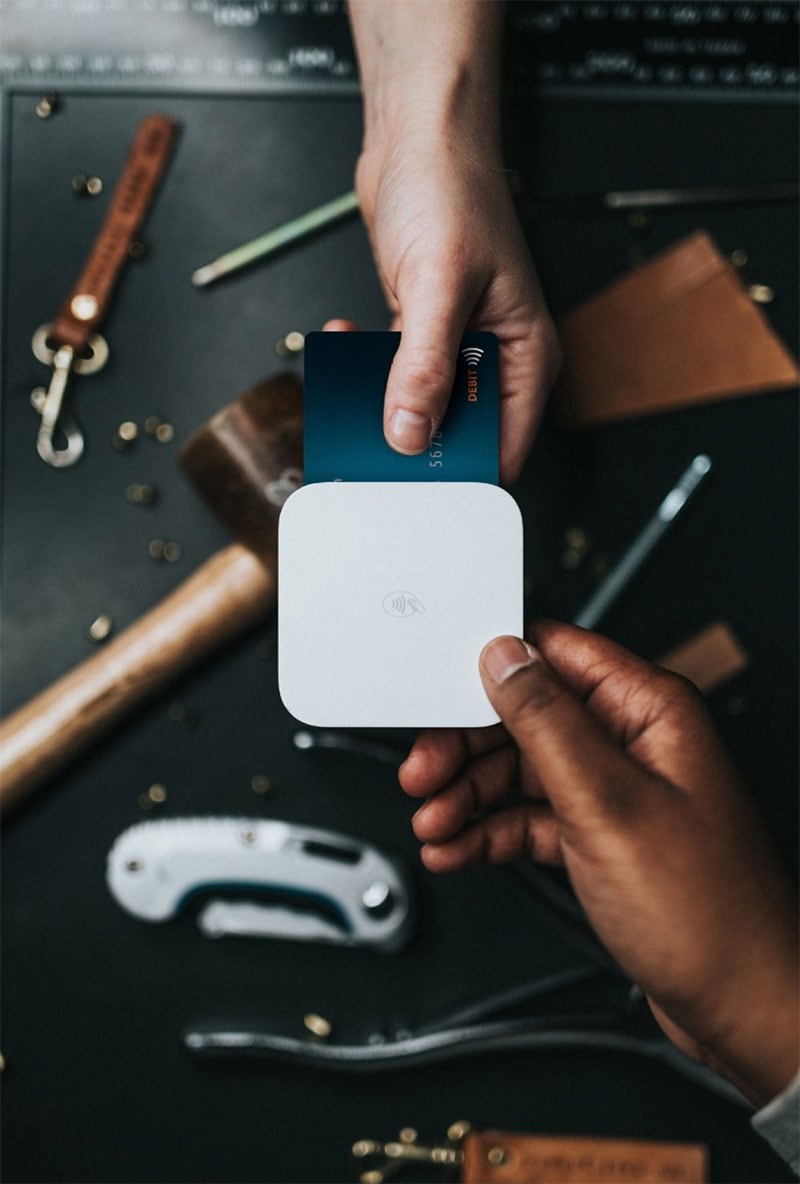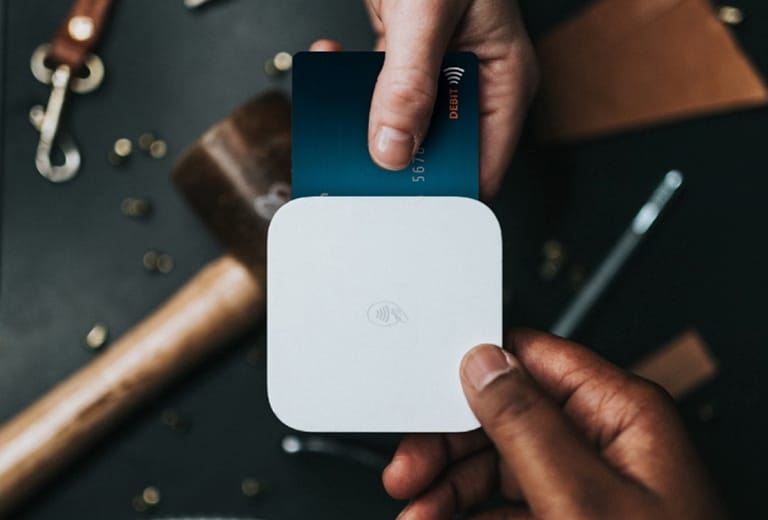 Our people, network and technology. Your security.
Debit fraud mitigation is complex. Our solutions make it simple. The advanced technology powering DebitProtect® works to keep you and your cardholders secure and help detect fraud.
Our difference:
Market-leading technology designed to reduce risk exposure with minimal disruption to cardholders

Technology powered by FICO® Falcon® with custom functionality from PULSE®

Fraud analysts with deep industry expertise and knowledge help you develop a custom fraud-detection strategy

A unique network view across all payment types
DebitProtect Standard
Immediate fraud detection
Standard services provide near real-time fraud detection during transaction authorization. If suspicious transactions are detected, we immediately alert you to the potential fraud. DebitProtect is included for all PULSE participants.
Key features:
Evaluates each transaction for fraud in milliseconds

Uses AI and machine learning analytics for decisioning

Powered by state-of-the-art FICO Falcon platform
Already a client? Register your users. To get started contact your Account Executive.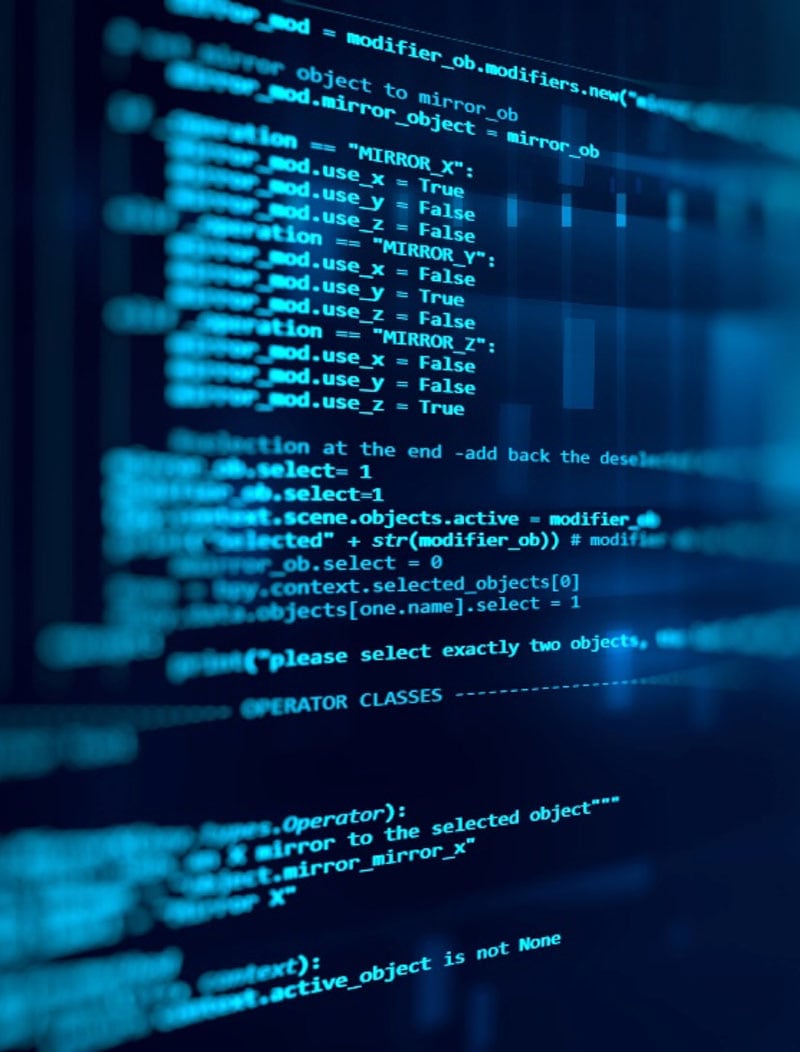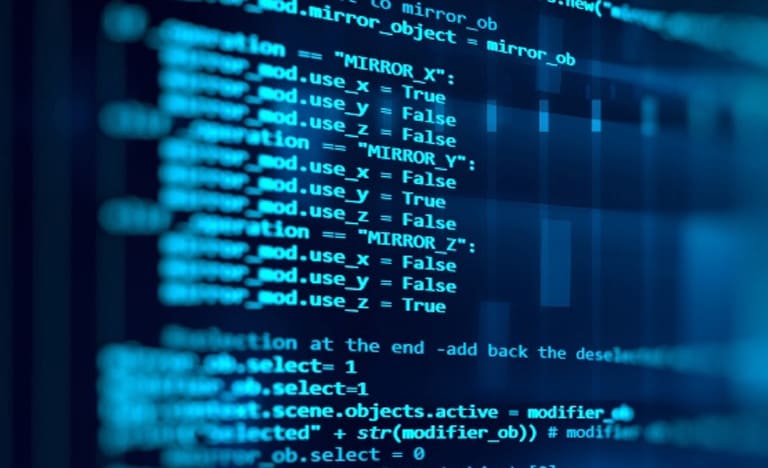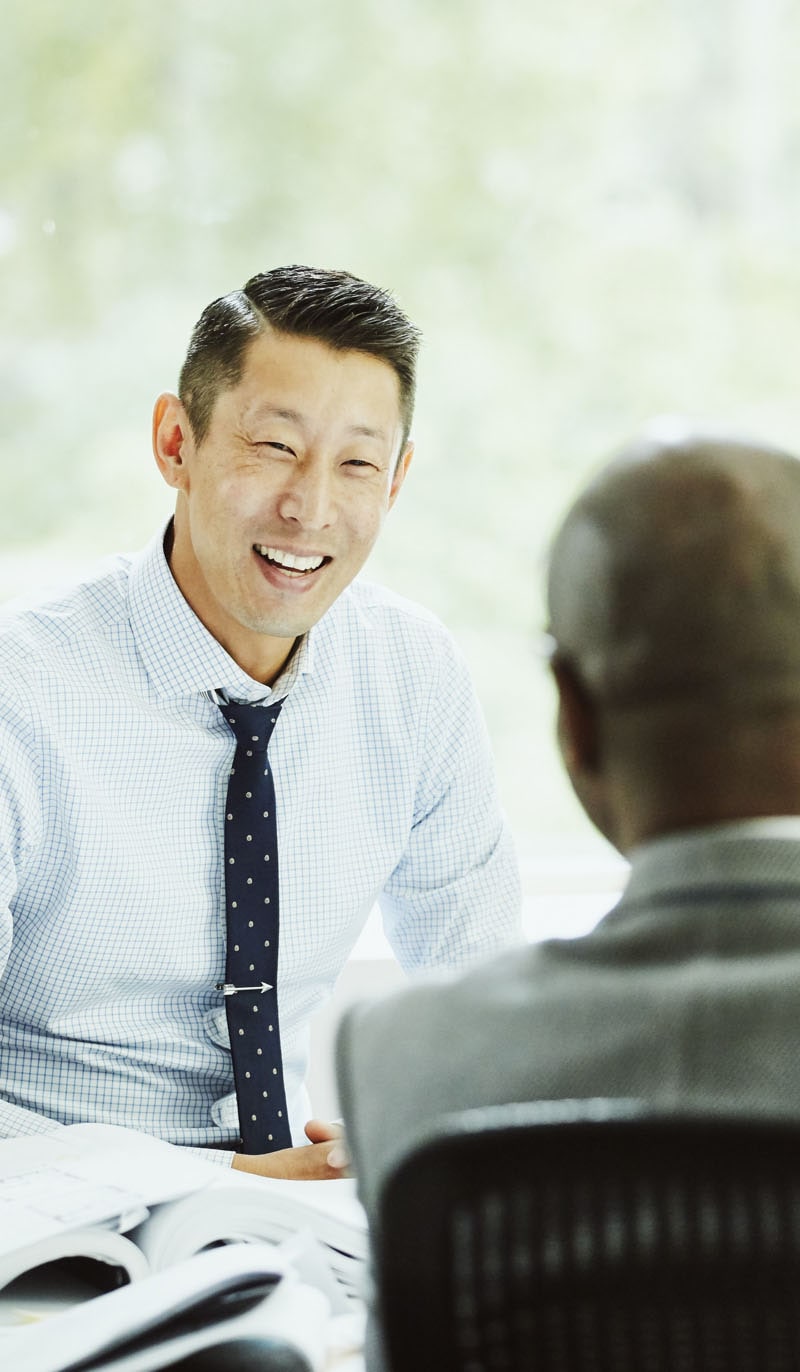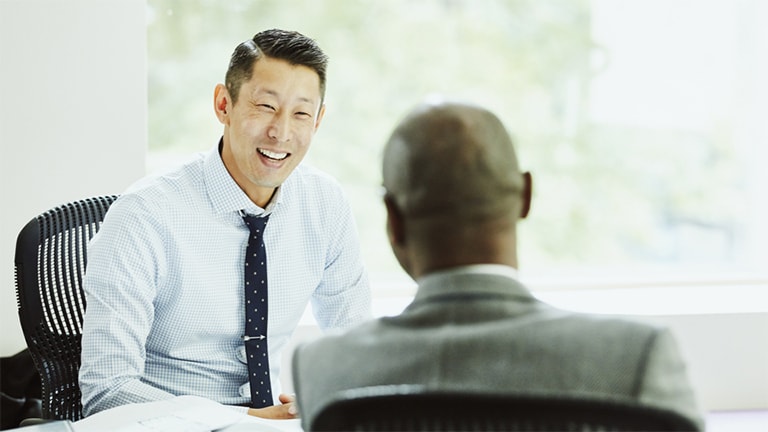 Authorization Blocking
Enhanced security and dedicated support
Looking to layer even more security options? Authorization Blocking is our premier service that includes all of the features at the standard level with the added benefit of blocking transactions with DebitProtect. Keep your cardholders, assets and reputation safe with the support from a dedicated team, customizable rules and early fraud detection capabilities.
Get the most effective way to fight fraud on the PULSE network with:
A dedicated support team

Custom rules

Early fraud detection
Interested in learning more? Connect with a fraud expert.
Assigned support team
Work with a dedicated fraud analyst to develop a strategy tailored to your institution's size, regional footprint and risk tolerance as well as a dedicated customer service representative.
Customizable rules
Develop targeted, real-time fraud-blocking rules and alerts as well as emergency protocols.
Benefits
Customized fraud mitigation strategies

Card-group rules to manage cards impacted by compromise events

Self-service emergency rules to fight after-hours fraud—without a fee

Restrict and permit cards for travel or legitimate activity
Early fraud detection
With network-wide visibility to emerging schemes, you're prepared to fight fraud more effectively.
Benefits

Real-time fraud blocking for PULSE transactions

Regular updates and enhancements to stay ahead of threats

Built on the state-of-the-art FICO® Falcon® platform

Anomaly detection

Cardholder profiling to help detect fraud faster