Check out the top 10 trends shaping debit in 2022
Consumer purchase patterns continue to transform the debit industry, and last year was no exception. The 2022 PULSE Debit Issuer Study – created in partnership with Mercator Advisory Group – highlights 10 noteworthy debit usage trends, key performance indicators and more. After downloading the white paper below, check out an on-demand webinar featuring Steve Sievert, Executive Vice President, Marketing and Brand Management at PULSE, that delves into the data behind the study and shines a light on the future of debit.
To read the 2023 study, you can visit the page here.
Top 10 Findings
1:

Debit activity demonstrates impressive growth

Preference for debit has grown. In 2021, the number of consumer and business debit card transactions grew 5% year-over-year, spending volume surged 9% and average transaction value rose from $45 to $49.




Top 10 Findings
2:

Despite a return to in-person shopping, CNP purchases are still expanding

Even with the pandemic easing and consumers returning to brick-and-mortar retail locations, card-not-present (CNP) activity demonstrated a positive trajectory as debit cardholders continued to embrace e-commerce and other remote payment options, including retailer-specific apps, mobile order and pay, and subscription shopping.
Top 10 Findings
3:

A2A transfers are experiencing double-digit growth

Account-to-account (A2A) transactions captured a greater share of total debit transactions and volumes. Specifically, A2A transfers expanded from 10% to 13% of issuers' overall debit activity year-over-year. Plus there was a 45% gain in dollar value and a 38% increase in the number of transactions — as well as an impressive average transaction value of $137.




Top 10 Findings
4:

Debit card fraud is formidable — but issuers are demonstrating resilience

Thanks to constant vigilance and enhanced detection tools, issuers managed to hold the line on cyber-attacks, account takeovers, social engineering and friendly fraud — keeping the net recovery rate nearly flat at 39% year-over-year.

*Numbers do not add to 100% due to rounding
Top 10 Findings
5:

Issuers are continuing their contactless migration, but cardholders aren't fully on board yet

Within two years, most issuers are expected to have completed their debit card conversion from contact EMV chip and magnetic stripe cards to contactless. However, inconsistent merchant adoption and an uneven user experience have kept "tap-and-go" transactions on the rise, but still a relatively low 6% of total debit card activity.




Top 10 Findings
6:

Sustainability is gaining mindshare with forward-thinking debit card issuers

As the importance of environmental, social and governance policies continues to escalate, 42% of financial institutions anticipate issuing debit cards made from recycled or sustainable materials — a significant step toward meeting organizational "green" goals.
Top 10 Findings
7:

Apple Pay continues to be consumers' go-to digital wallet

Secure Remote Commerce — also known as Click to Pay — is still in the early adopter phase, but issuers are committed to offering diverse digital wallet options, including Samsung Pay and Google Pay. In 2021, Apple Pay dominated transaction volumes — racking up 88% of debit wallet payments.

*Numbers do not add to 100% due to rounding




Top 10 Findings
8:

CNP outpaces contactless when it comes to mobile wallet use

Consumers used their mobile wallets more often for e-commerce and other remote transactions versus at a physical point-of-sale terminal.
Top 10 Findings
9:

Issuers increasingly offer the convenience of self-service solutions

In an effort to enhance the customer experience, issuers increasingly offered self-service debit offerings — allowing cardholders to receive and respond to fraud alerts, place an immediate freeze when fraudulent activity is suspected and dispute specific charges through self-service channels.




Top 10 Findings
10:

Issuer key performance indicators edge upwards

In 2021, issuers' key performance indicators (KPIs) showed strength across the board. In particular, debit card penetration exceeded 80% for the first time, while average ticket values posted a significant increase for the second consecutive year – likely due to inflation.
1
2
3
4
5
6
7
8
9
10
Webinar
Get a close-up look at the state of debit
To gain greater insight into debit trends over the past year, don't miss 2022 PULSE Debit Issuer Study: Consumer Preference for Debit Persists, Diversifies. This on-demand webinar – featuring Steve Sievert from PULSE – takes a deep dive into the study's key findings.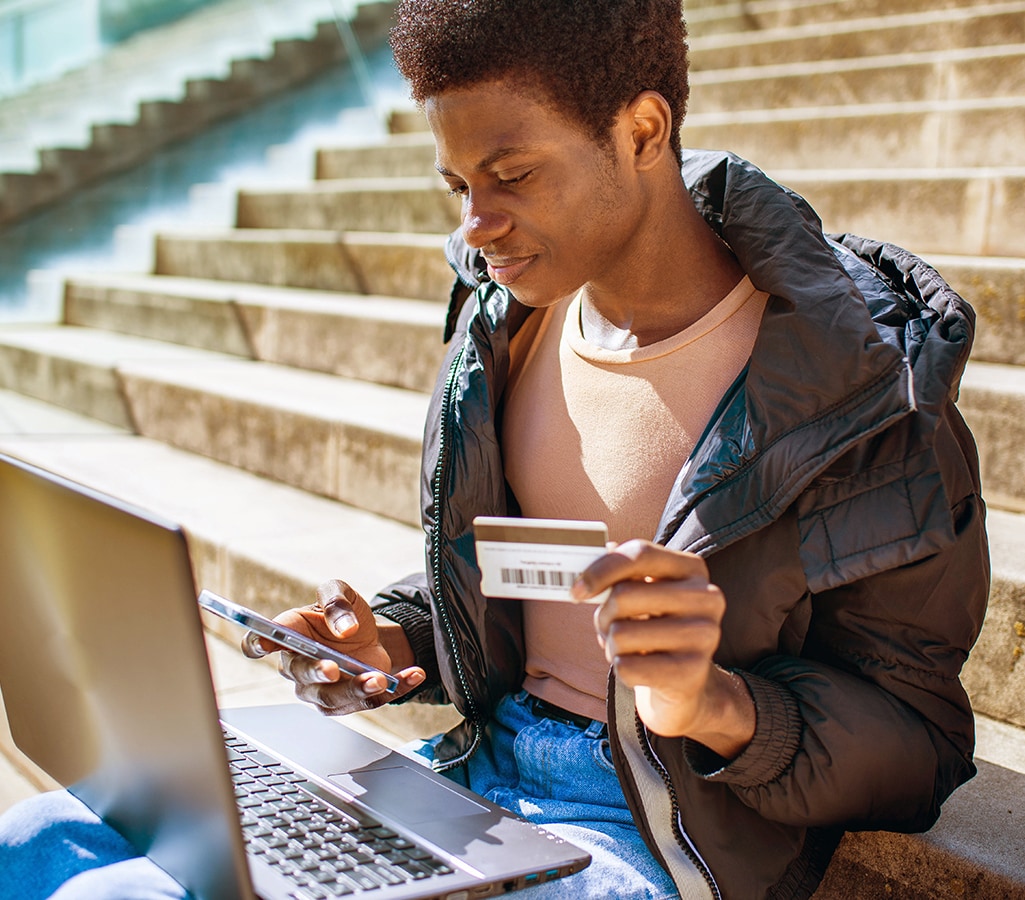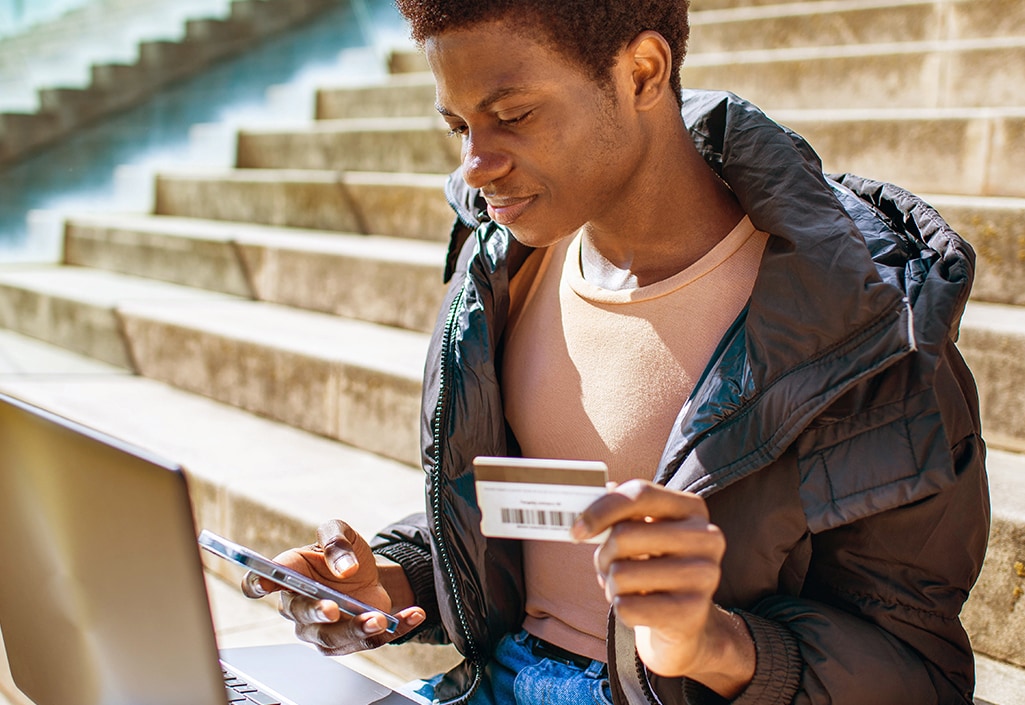 White Paper
Debit Is Moving in Bold New Directions
Download the 2022 PULSE Debit Issuer Study white paper and find out more about forces fueling the growth in debit use – from the increasing reliance on CNP purchases to the rise of A2A transactions.