PINless Debit (PULSE PAY® Express)
Improve Debit Revenues with PINless
Transactions from PULSE.
PULSE enhances your bottom line by offering merchants a debit routing alternative for card-present transactions.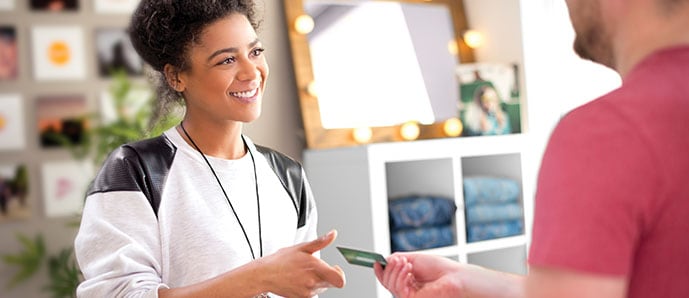 Capabilities
Single and dual-message format capabilities
No cardholder verification for transactions of $50 or less
Cardholder verification supported for transactions over $50*
Gratuity transaction support
Disputes support
Benefits
Superior Economics –Competitive interchange and low fees deliver better net economics to both issuers and merchants
Competition – PULSE PAY Express introduces competition for debit routing where it previously did not exist
Choice – PINless routing choice without a card reissue
For more information, contact us.