Discover® Debit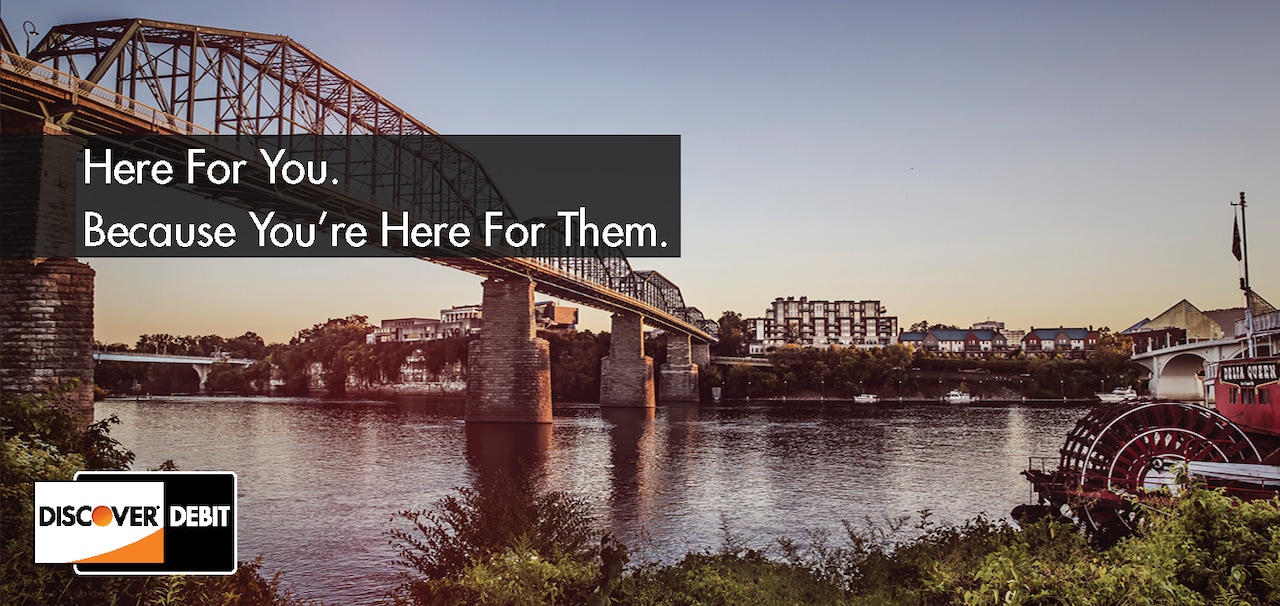 Discover Debit is the first debit card brand designed for community financial institutions just like yours who want the freedom and choice to issue cards without the high costs and restrictions imposed by legacy brands. Our simple and cost-effective approach empowers you to be more profitable, and our personalized care makes switching easy, so you can focus on what's most important - your cardholders.
Benefits
PROFITABILITY -

Our highly competitive interchange and transparent, minimal fee structure increase your profitability throughout the life of your program.

SIMPLICITY -

Legacy providers continue to increase and bury untold fees. With Discover Debit's uncomplicated fee structure, spend only minutes, not days, reconciling your bill.

SECURITY -

Discover Debit utilizes chip card technology, real-time fraud detection, cardholder verification, and other resources to minimize loss and impact on your cardholders.

DEDICATED SUPPORT -

Our highly engaged team is here for you every step of the way, providing personal, end-to-end support. We are responsive to your specific needs, ensuring a smooth implementation process and high customer satisfaction.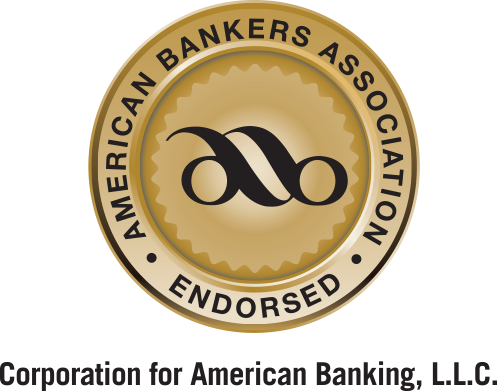 For more information, click here